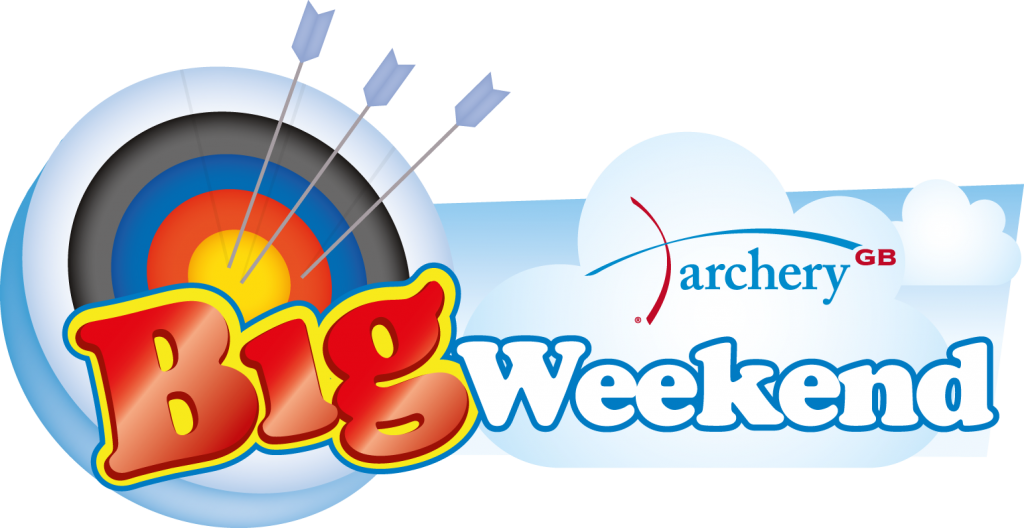 May 18th 2019 13:30 – 16:30
Churston Field, Lane adjacent to Gliddon Ford, Dartmouth Road, Churston.
Ever thought of yourself as the next Robin Hood or Katniss Everdeen? Merida or Arrow? then come and try archery!
Our experienced coaches and friendly club members will be on hand to guide you through the process of selecting equipment and shooting a few arrows to see if you think you might enjoy the sport we all love. Just remember to wear closed-toe shoes and tie long hair back please for safety. How much does it cost? It's a free taster session.
There's ample FREE parking and plenty of opportunity to ask us lots of questions about our sport, and a chance to sign up for our next beginners course on the day too. As if that's not enough to tempt you, we will have our star bakers offering tempting cakes and bakes with teas and coffees for sale towards our club funds.
Full size bows are suitable for ages 9 upwards and we will have some arrowz kits (sucker arrows) available for those who are younger to try their aim too.
When entering the lane, there are banners to show our location. Priority to incoming vehicles.