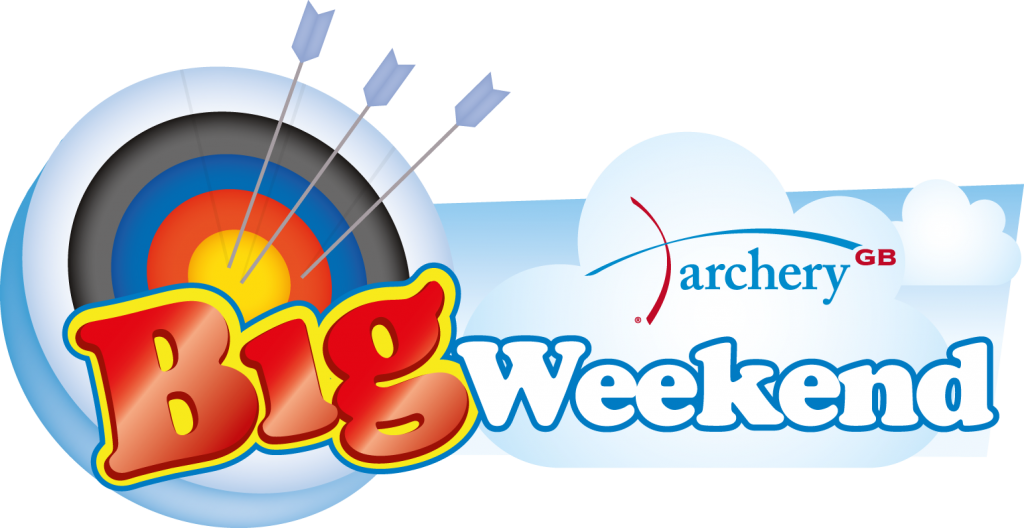 May 18th 2019 13:30 – 16:30
Churston Field, Lane adjacent to Gliddon Ford, Dartmouth Road, Churston.
Ever thought of yourself as the next Robin Hood or Katniss Everdeen? Merida or Arrow? then come and try archery!
Our experienced coaches and friendly club members will be on hand to guide you through the process of selecting equipment and shooting a few arrows to see if you think you might enjoy the sport we all love. Just remember to wear closed-toe shoes and tie long hair back please for safety. How much does it cost? It's a free taster session.
(more…)
---